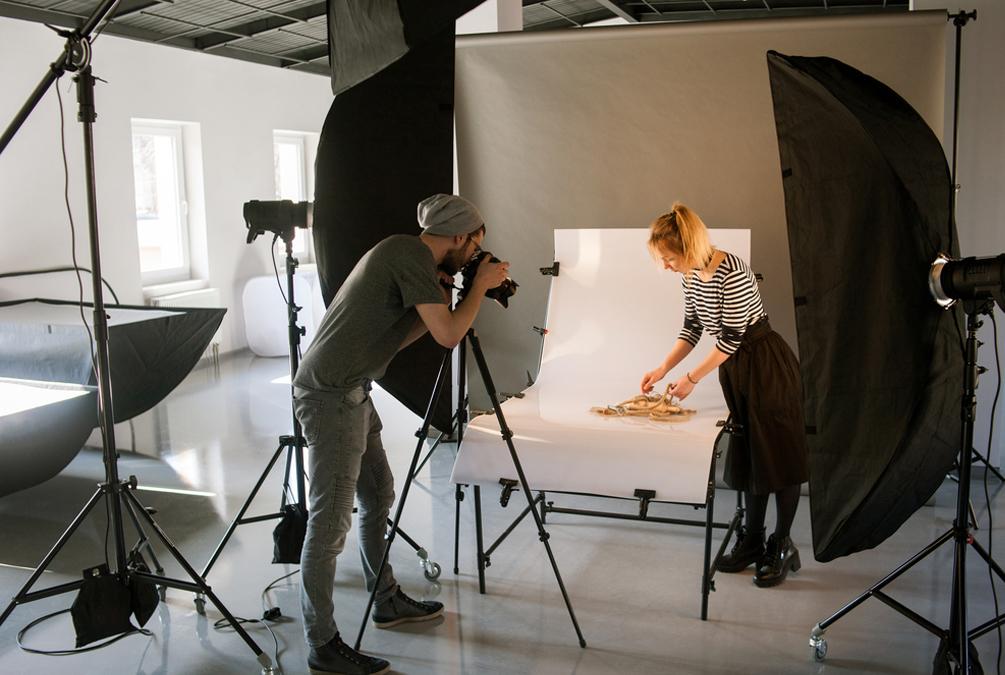 Professional Photography and Video Production
Wether you need to create an ideal photo for your restaurant, Jewelry or other kind of products and services MMS AGENCY will provide you the professionals and necesary resources to get an ideal photo or video.


Compelling video and photography helps put a face on your brand, which inspire audiences to engage. MMS AGENCY magnifies the impact of our clients and brands with emotional, and shareworthy video and photo content. Our work has been showcased across industries ranging from fashion and food to consumer products and technology. The MMS Creative team of videographers, editors, motion designers, 3D artists and production specialists are able to capture the essence of any project/brand and bring your story to life.