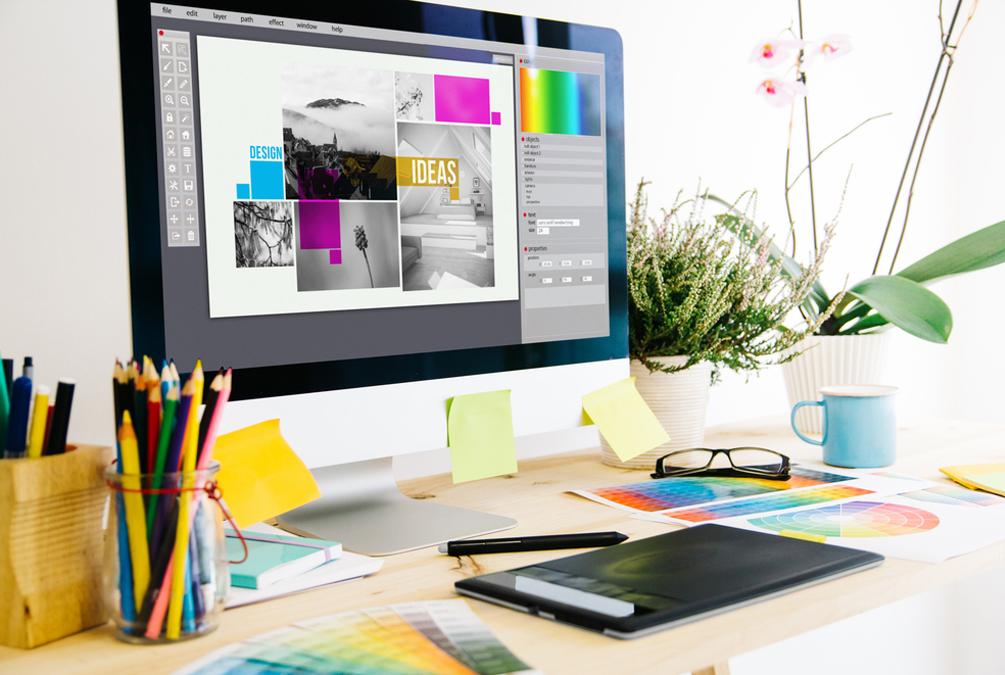 Professional Graphic Design
Give your art and brand
a next creative level.
Inventiveness is an uncommon asset, and we have gobs of it in our prominent Graphic Design Company known as MMS AGENCY. Our virtual fashioners as the graphic designers have accomplished specialization in functioning and this can be observed in their working style. We make ideal designs for your business. Thus, MMS AGENCY is capable of inventive and innovative thoughts to utilize the most abnormal amount of imagination and involvement in their sharp work. Our customers give us a brief and our imaginative group works steadily to make an enlivened structure according to their decision.