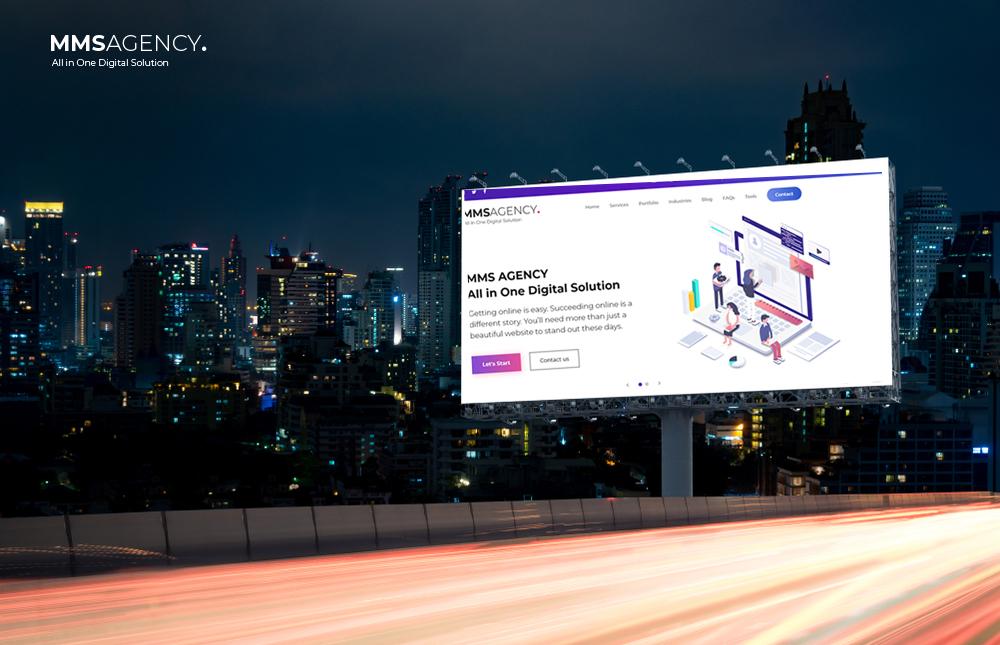 Display Marketing that works
Display advertising uses several forms of marketing, from banner ads to rich media, to create a more robust marketing experience and attach it to your brand. Differentiated from text-based ads, display advertising uses images, audio, and video to communicate your message visually. Get better, more professional advertising, with display marketing from MMS AGENCY.
Marketing content that looks professional.
Make an impact quicker than with text-based content.
Integrate your brand fully into an impressive video, image or banner ad.
With polished, professional-looking marketing material, you'll be able to make an impression on your clients like you wouldn't otherwise. Get content that says more, with display marketing services from MMS AGENCY. Rich media puts your content right up front. Interstitial ads pop up and can be difficult to do right. Whatever the occasion, though, we've got you covered.