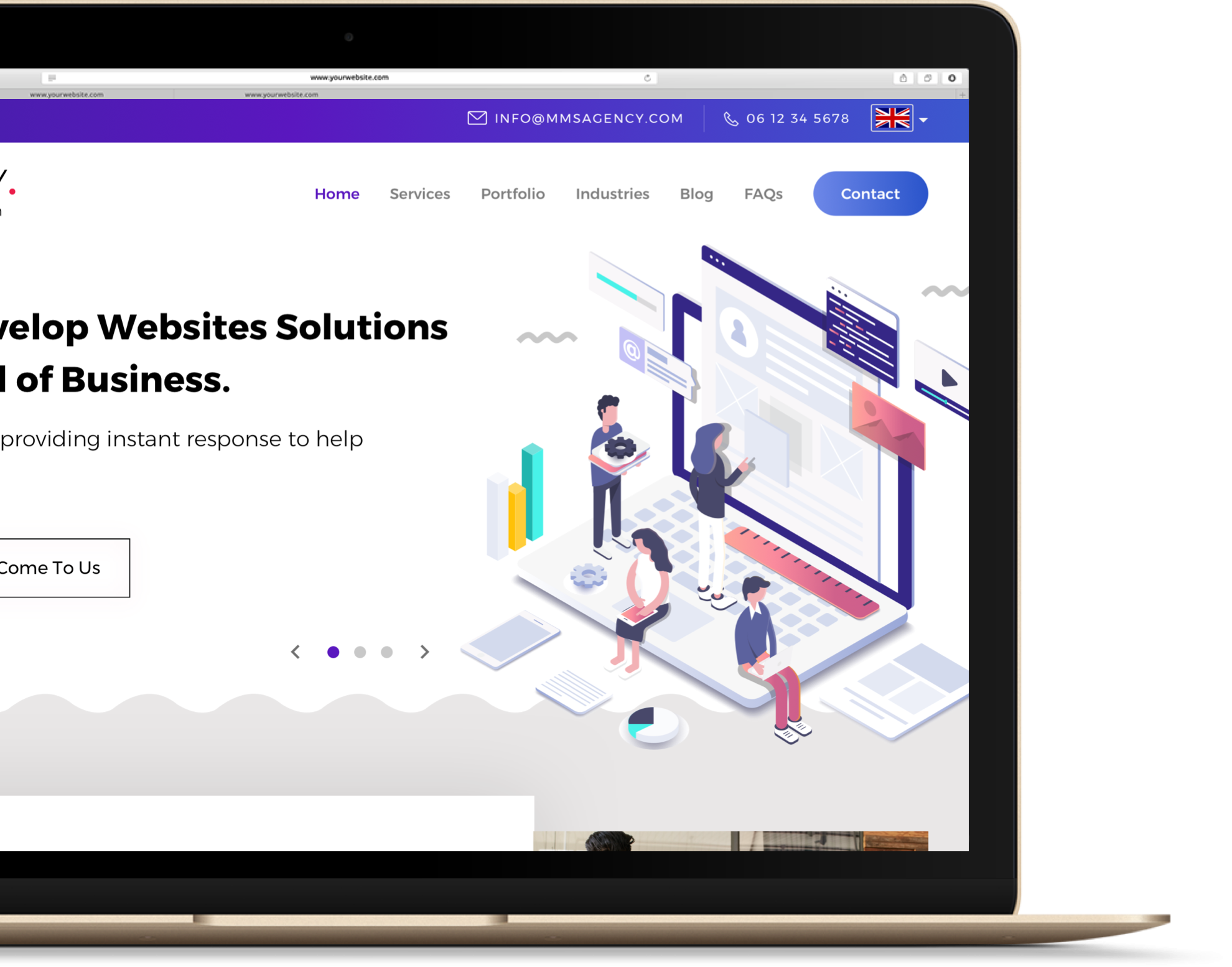 Custom Web Design
An outstanding website can be described as a well-designed house, furnished with luxurious appliances and gadgets. Unfortunately, that is the only house on your street. Now, suppose you own it, no doubt that you will use any means permissible to maintain its standards and beautify it the more; so as to attract people to visit you instead of going otherwise.
A single design for desktop, tablet, and mobile.
Beautiful and modern design that makes an impression.
Boost your sales with a strategic user experience.
What are you looking for? An extravagant design that works on many operating systems?
A flawless modern and intellectual design that can never be underrated? Or an electronic artwork that will increase your revenue and experience in business? Do not relent, go wide for that website that is capable of Infinity! Do you know that the right combination of inclusive design, services, and professional use of media can earn you beyond your imagination; and could change the world. Uniqueness is all you needed; to enhance your business productivity both physically and online. What will you do now?