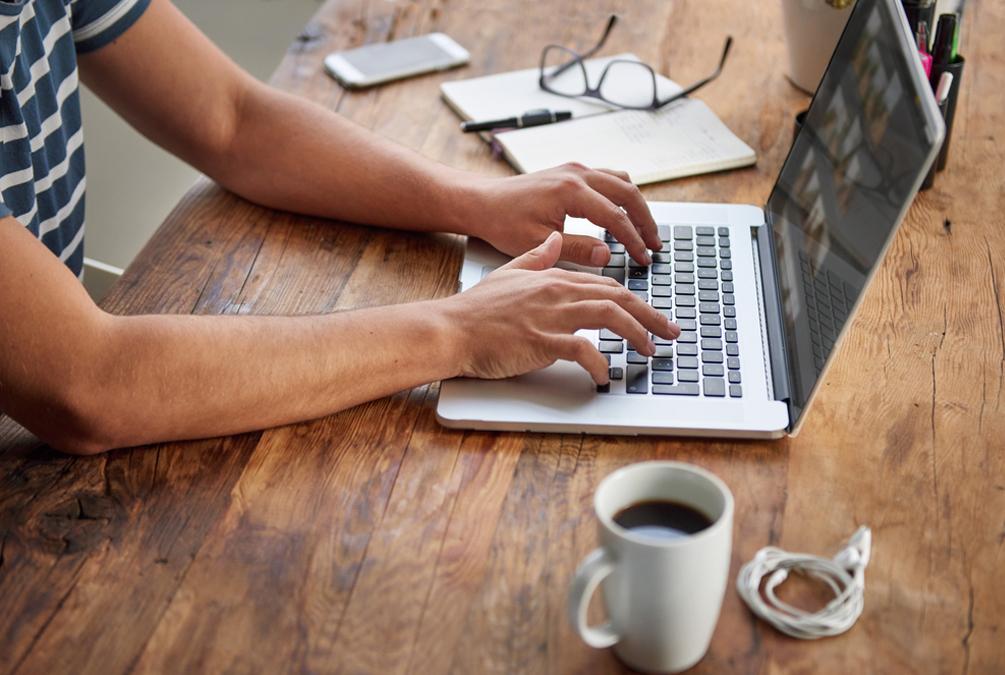 Content Writing
Content with a Focus on Branding
Content writing is about more than just filling up space with the right number of words to not get penalized or lose your reader's interest. It's about making a connection and, when done right, can play a major part in the success of your marketing.
Get authoritative content that sounds like you.
Brand focus means highlighting the best part of your business.
Develop content that appeals to what your clients want.