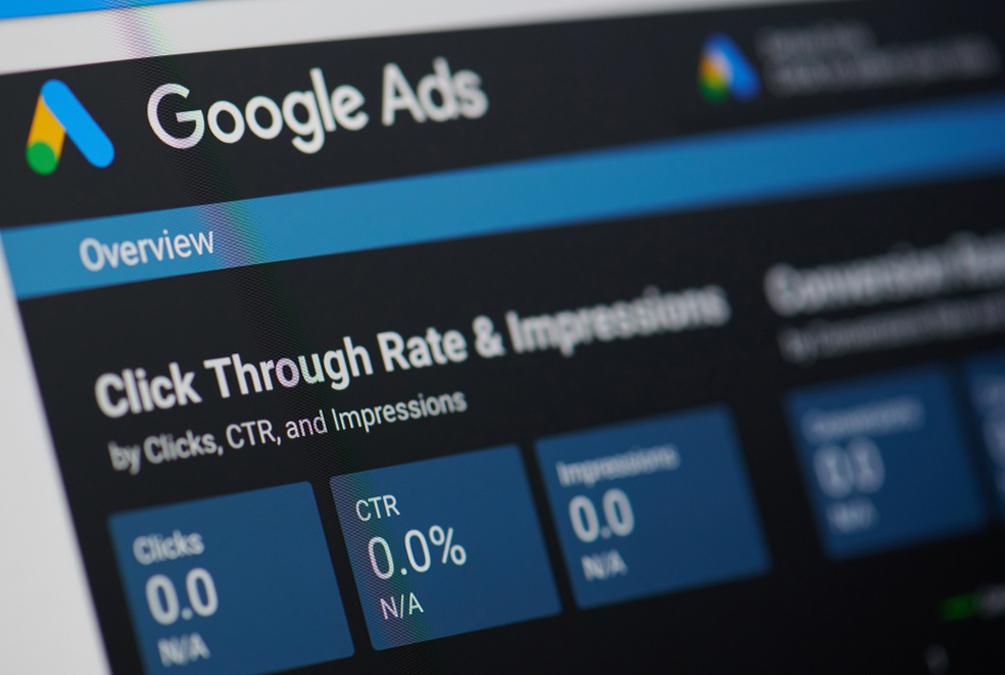 Increase website traffic very quickly by paid search engine advertisement.
Pay Only for Actual Advertisement
Quickest Way to Increase Traffic
What is pay per click advertising, and why is studying pay per click advertising important for business? Pay per click is an online advertising model that shows your ads on the Web when customers search on topics related to your advertised product or service. You (the advertiser) pay the host only when your ad is clicked on. Your ads are displayed only when a search engine user types in a search request using your chosen keywords.